Who are we?
We are a young company that specializes is in hosting, VPS, Cloud Services, and domain registration.
With Plug-IT Hosting we are located in Bolsward, the most beautiful Hanseatic city of Friesland (the Netherlands) and this moment we currently have customers throughout Europe.

We are there for self-employed entrepreneurs and SMEs and always offer tailor-made services. We would like personal contact and short lines. On our website you will find virtually no prices of our services. This is because every customer has different wishes, and we at Plug-IT hosting adjust our services and prices accordingly.

We therefore do not deliver to consumers.

Do you want to know more about our services? See our contact details below or email to info@plug-it.eu.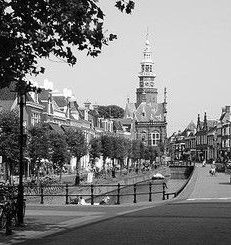 Contact us
Do you want to know more about our services or do you have any questions? Please contact us!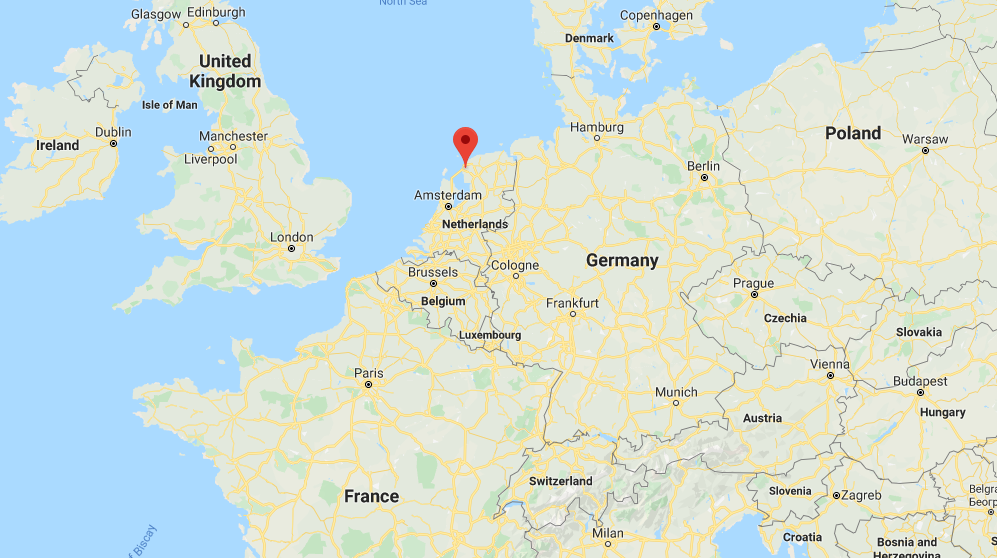 Address:
Franekerstraat 14, 8701 GC Bolsward, The Netherlands
Company Details
Plug-IT Hosting is a trade name of Plugge IT and is registered in the Netherlands under:
KvK: 73496065
VAT: NL001959987B28