Cheap and fast VPS hosting.
Your VPS server deployed within seconds!

With the cheap VPS hosting from Plug-IT Hosting, everyone can now have their own server. Versio offers technologically advanced and fast VPS servers, a unique product, both in terms of quality and price.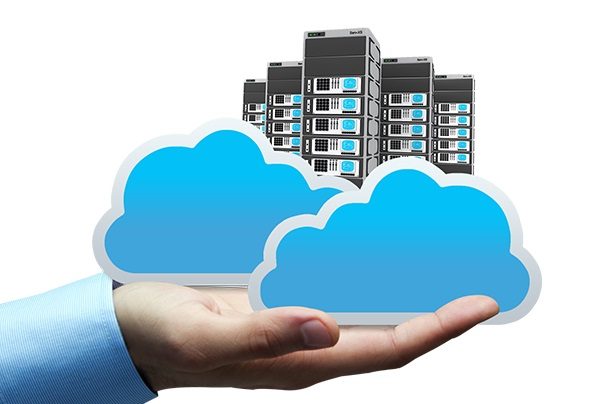 Which VPS will become yours?
You decide how you set up your VPS server. Let us know your wishes and we will configure the VPS for you.

The packages below are standard packages, and can be upgraded and downgraded at any time and adjusted to your wishes. Contact us and we will make a competitive prices for you.
Experience complete freedom with your own VPS server
With VPS from Plug-IT Hosting you get your own private server that you do not share with anyone.
You get full root access and you can configure the server entirely to your own requirements. Of course we will make it as easy as possible for you.
VPS hosting from Plug IT Hosting: Our guarantees!
Not happy? Money back!
Not happy with your VPS? You can cancel your VPS in your control panel within 14 days and get a full refund immediatly.
99,9% uptime guarantee
Plug-IT Hosting gives a 99,9% uptime guarantee on all VPS servers. Our excellent network and hardware guarantee your VPS is always online.
Fully white label
All our services are entirely white label. You will soon be able to easily roll out new VPS servers with our API.